Work for CTFGuide
We're dedicated to providing a space where students can learn, teachers can teach, and professionals can compete in the ever-emerging field of Cybersecurity
Pranav Ramesh
Founder, CEO
---
Pranav comes from a competitive cyber background, winning respected CTF's like UD's Bluehen CTF. Pranav has advocated for widespread cybersecurity education in highschools and universities; he started the first cyber student org in Garnet Valley.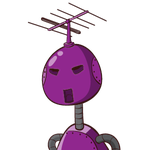 Abhi Byreddy
Co-Founder
---
Abhi is an engineer that comes from an architectural background that focuses on cloud infrastructure and systems. He seeks to lead the CTFGuide team towards their goals with his experience in the stack and in management. He currently studies Computer Science at Penn State.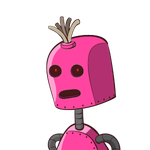 Jiaming Wang
CTO
---
From leading a robotics team to participating in reverse engineering challenges, Jiaming has picked up a diverse set of skills to bring to CTFGuide. Currently studying electrical engineering and computer science, he is always up for new experiences.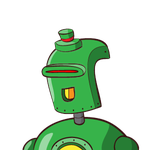 Mish Adelanwa
Advisor
---
Mishael Adelanwa, a current Bunton-Waller fellow at Penn State University and an innovative investor with an eye for emerging technologies, invested in CTFGuide in a Pre Seed Round in January 2023. Adept at identifying and supporting promising ventures, Mishael brings expertise and curiosity to the world of blockchain technology and cybersecurity.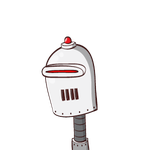 Kshitij Kochhar
Software Engineer
---
Kshitij is a current Computer Science student at the University of Maryland who specializes in full-stack development. Outside of coding he enjoys going to the Gym, playing Tennis, and hanging out with friends.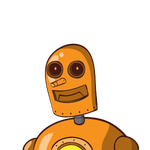 Almond Milk
Content
---
Almond Force is a team dedicated to providing the cyber security and IT community with training on different platforms and events such as CTFs, Hack the Box, TryHackMe, and more! The team's founder is Almond Milk, and we strive to grow enough to where we can release content as our full-time career.